Dependable Automotive Repair Services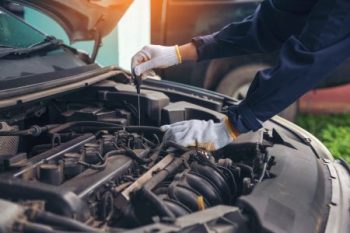 When it comes to automotive repair and maintenance, you want a service center that you can count on. That is why at Art Morse Auto Repair, we employ only ASE-certified technicians to help with any problem you have. We are dedicated to providing our customers with a wide range of fast and reliable services, including emergency repairs, brake repairs and check engine light diagnostics. As one of the leading automotive service centers serving Clark County and the surrounding area, we strive to develop lasting relationships with each of our clients. With top-of-the-line customer service, efficient workflows and industry professionals, let us be your trusted source for automotive repair.
We Provide Professional Care For Your Automobiles
Servicing foreign, domestic, diesel and hybrid vehicles, you can expect the latest computer hardware and software to diagnose your car's condition. Whether you need major engine work, brake repair or a basic tire rotation, our AAA-approved facility is certain to provide you with the superior auto repair you need.
Experienced Technicians Working For You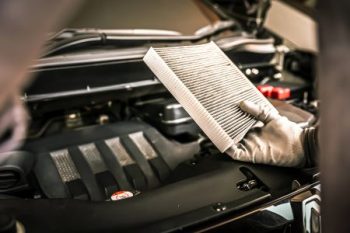 As a NAPA AutoCare Center, you can expect a nationwide warranty covering both parts and labor when you visit Art Morse Auto Repair in Vancouver, WA. With over 40 years of experience, you can count on our team of highly-trained professionals to keep you driving safely.
Don't have time to call?
Click here to schedule your appointment with us now!
Keeping your vehicle in great condition:
Auto Repair
Car Repair – We offer Engine repair, emission repair, computer diagnostics, exhaust systems, transmission repair, and more general auto repairs in the Clark County area.
Auto Maintenance – Oil changes, fuel injections, tune-ups, and more. Give us a call for more information!
Promotions – Check out the great specials we have for you!
Auto Maintenance
Oil changes
Brakes
Fuel injections
Tire rotation
Tire replacement
Tune-ups
Air conditioning
Electrical systems
Emission inspections
Radiators
Preventative maintenance
Filter replacements
Exhaust inspections
Quick Lube
And more
Get the quality auto service you deserve! Call Art Morse Auto Repair today at 360-687-4685 to receive the best auto repair warranty.