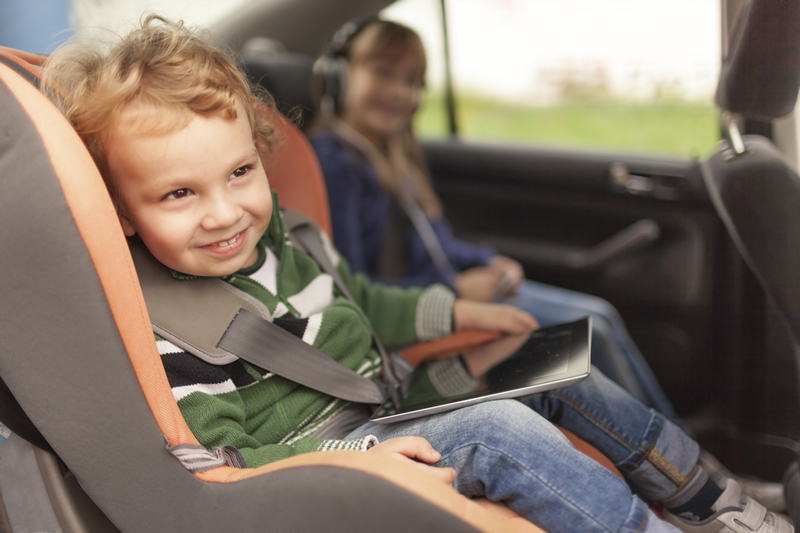 Your Full-Service Auto Repair Shop

Why do customers in the area choose Art Morse Auto Repair for automotive mechanic services?
Experience – We have been in the auto repair business since 1980 and understand the needs of drivers in the Pacific Northwest.
Convenience – Conveniently located near Vancouver with a free courtesy shuttle to keep you moving.
Friendly – As a family-owned auto repair business, our staff is naturally personable & courteous.
We Care – Art Morse Auto Repair doesn't just fix cars, we're eager to offer advice and have maintenance programs available to help extend the life of your vehicle.
Art Morse Auto Repair is a trusted name in the industry around Vancouver, Washington, and the surrounding area. Our trained mechanics and support staff are capable of fixing your vehicle no matter the year. From classic cars to modern hybrids, Art Morse Auto Repair has you covered. Give us a call and get your car back up and running.
Experienced Car Repair Specialists
Great auto repair requires mechanics who can be trusted to fix any type of damage done to your car. There is nothing that beats experience when it comes to repairing your vehicle. That is what makes Art Morse Auto Repair unique. We have been in the auto business since 1980. All of our auto technicians have extensive training, certifications, and experience.
At Art Morse Auto Repair we are so confident that you will be satisfied with our automotive services that nearly everything we do is backed by a warranty. Both auto parts and labor are covered under different types, including the nationwide NAPA AutoCare warranty.
Neighborhood Automotive Repair Services
Our facility has modern diagnostic equipment. Coupled with our highly skilled, master ASE certified technicians and you know you can feel as confident in our services as we do. We service everything from the oldest cars on the road to the latest hybrid vehicles. Whatever you drive, we can get you back on the road.
Art Morse Auto Repair is also dedicated to the community. Having served the Vancouver, WA and Battle Ground area for over 33 years, we are more than a mechanic garage; we are your neighbors. We live, work, and play in the area and want to see you around town, happy with your auto repair.
Preventative Automotive Maintenance for the Long-Haul
As a full service auto center, Art Morse Auto Repair can do anything from brake repair and oil changes to engines and transmission work. Our AAA approved facility can repair your car. Our mission is to keep your car, truck, or van running smoothly for years. And with preventative care and maintenance, you don't have to give up your vehicle prematurely.
Give us a call for a free estimate!
All Reward Loyalty Club Card Members get 5% back on all repairs. We also offer a courtesy shuttle service while your vehicle repair is being performed by our ASE certified auto technicians in our AAA approved auto repair facility. Stop by our convenient location for reliable automotive services or quick lube in Vancouver, WA and get back on the road!